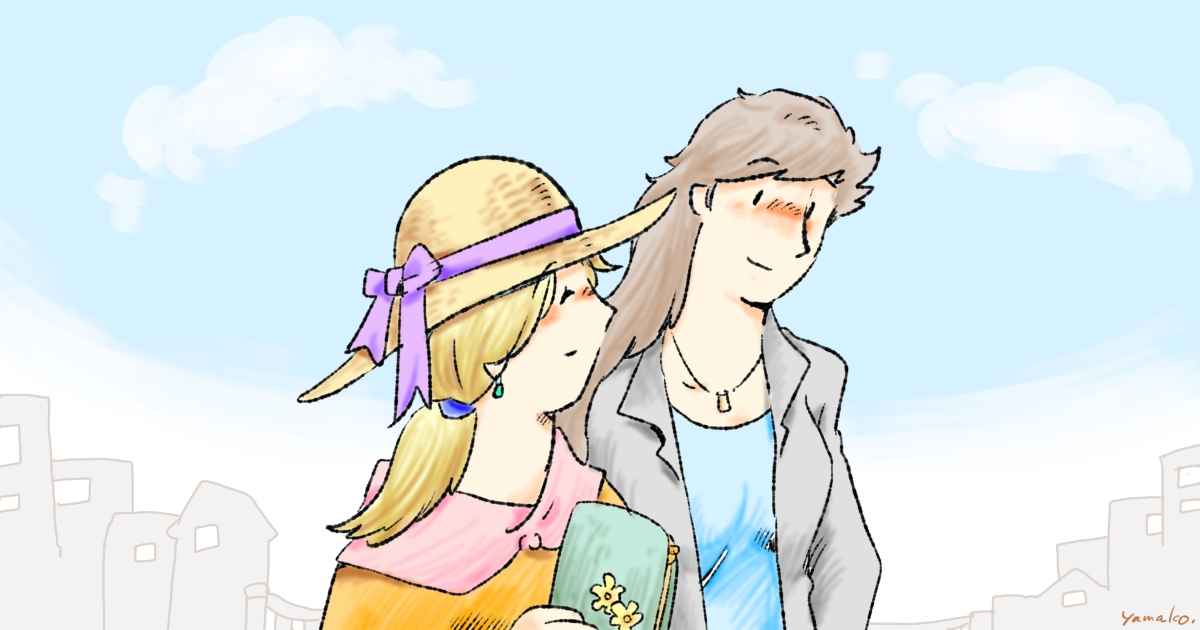 Mako (right) and Natsuko (left) from Nakayosi Onee-sans.
2021.04.06. Created my page.
Please call me Yamako (やまこ).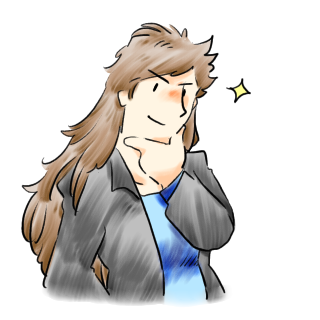 I love cat, coffee, and drawing Japanese Yuri or cute images.

Languages
Japanese (native)
English (using machine translation)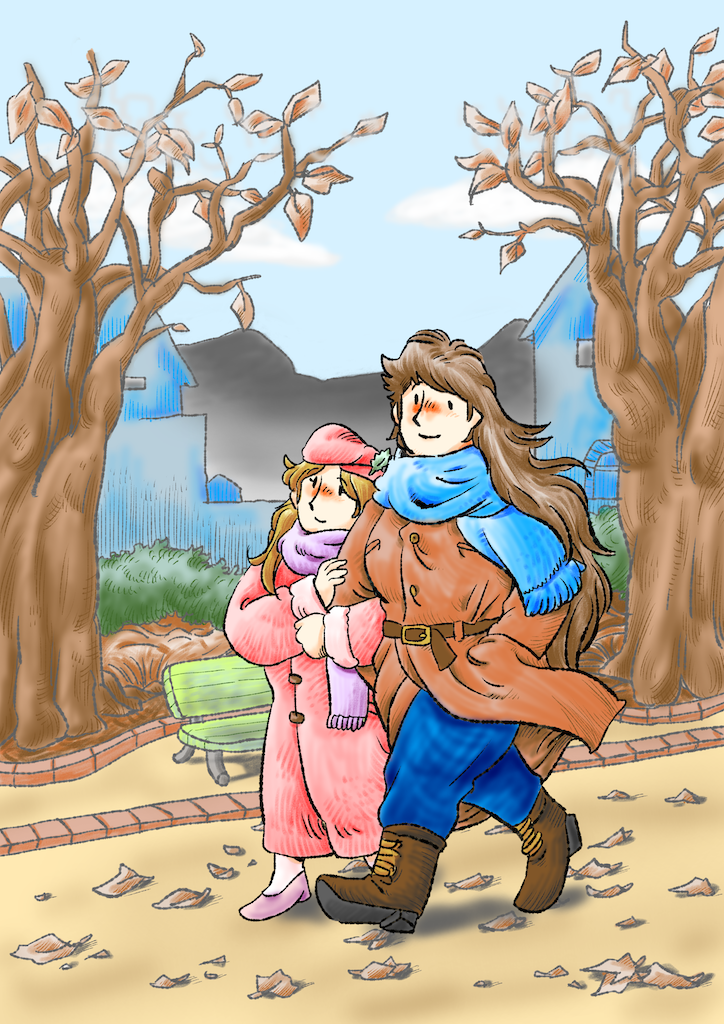 Products
Commission
Contact

Please contact me via email (ywindish at hey.com) or DM on Mastodon/Twitter.