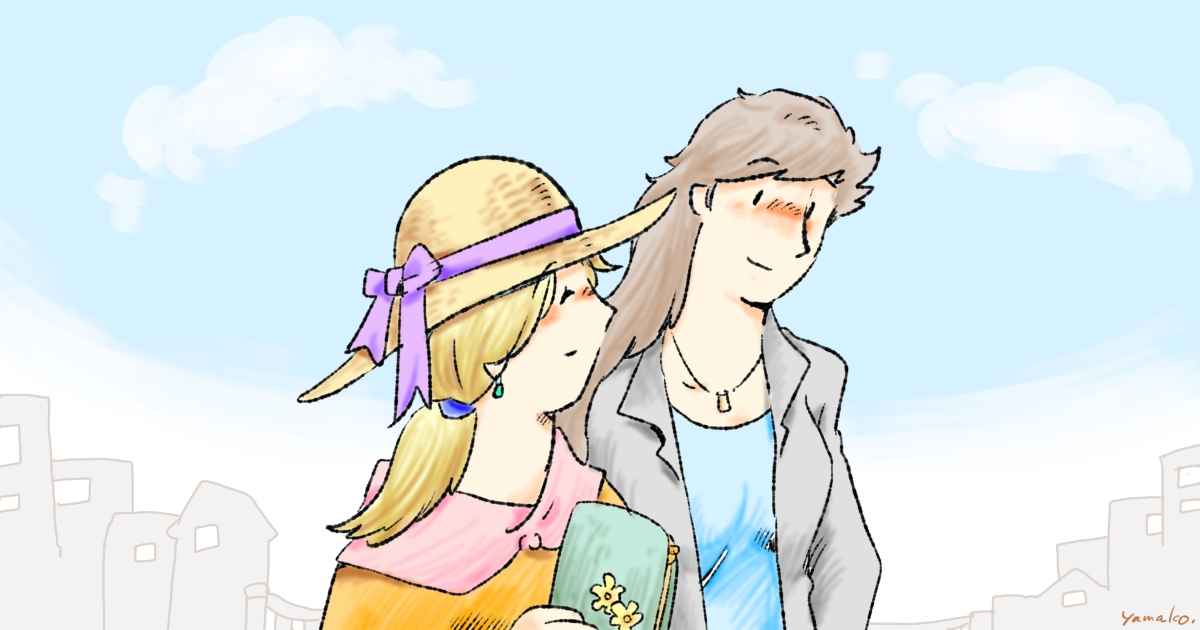 Mako (right) and Natsuko (left) from Nakayosi Onee-sans.
Please call me Yamako (やまこ). I love cat, coffee, and drawing Japanese Yuri or cute images.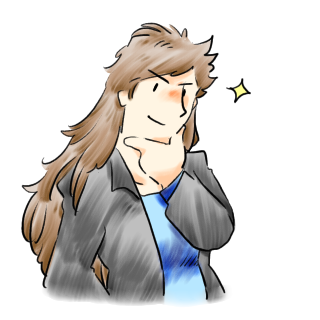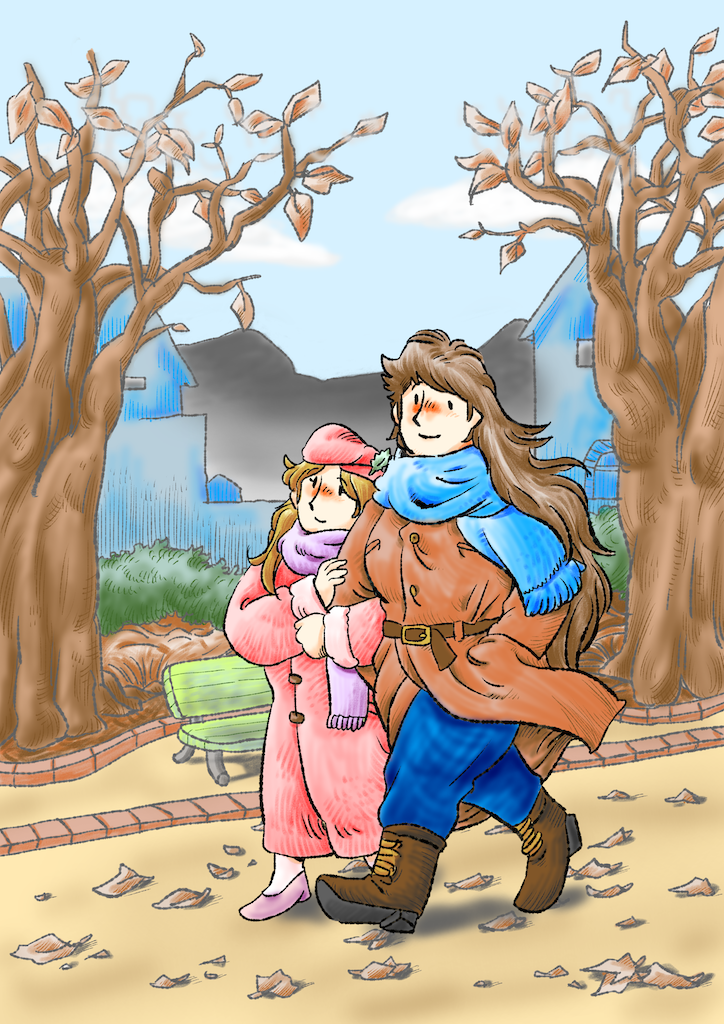 Languages
Japanese (native)
English (using machine translation)
Thank you for your supports !
Contact

Please contact me via email (ywindish at hey.com) or DM on Mastodon/Twitter.